Free standard shipping when you spend $25 or more.
Active clothes need a detergent with active ingredients.
Biobased detergents that actively target stains and odors, with advanced enzyme technology for every sweat session.






Not all fabrics or detergents are created equal.

Activewear is not like the rest of your closet — technical apparel contains fabrics with stretch properties or moisture-wicking technology. They need to be cared for differently and it starts with your detergent.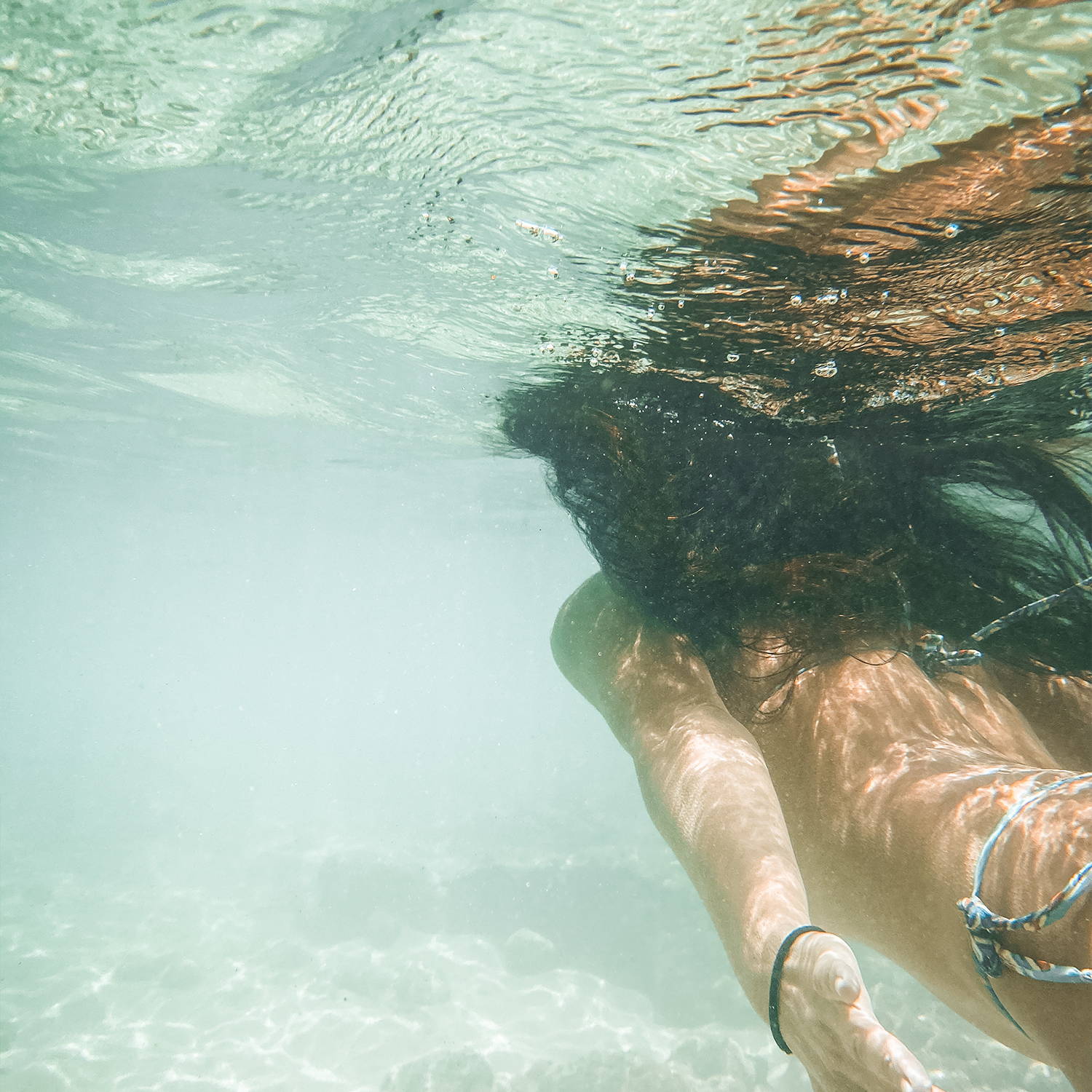 Formulated for cold water to protect premium fabrics.

Cold water optimized to extend the life of your favorite machine washables. Activewear included. Plus our ultra-concentrated formulas use less liquid per load without toxic chemicals and without compromising cleaning power.

Scientifically-formulated for life's smelliest moments.

We use enzyme-driven technology to break down stains and odor causing bacteria. Get rid of smelly odors on your workout clothes by using a formula designed with ingredients proven to fight permastank.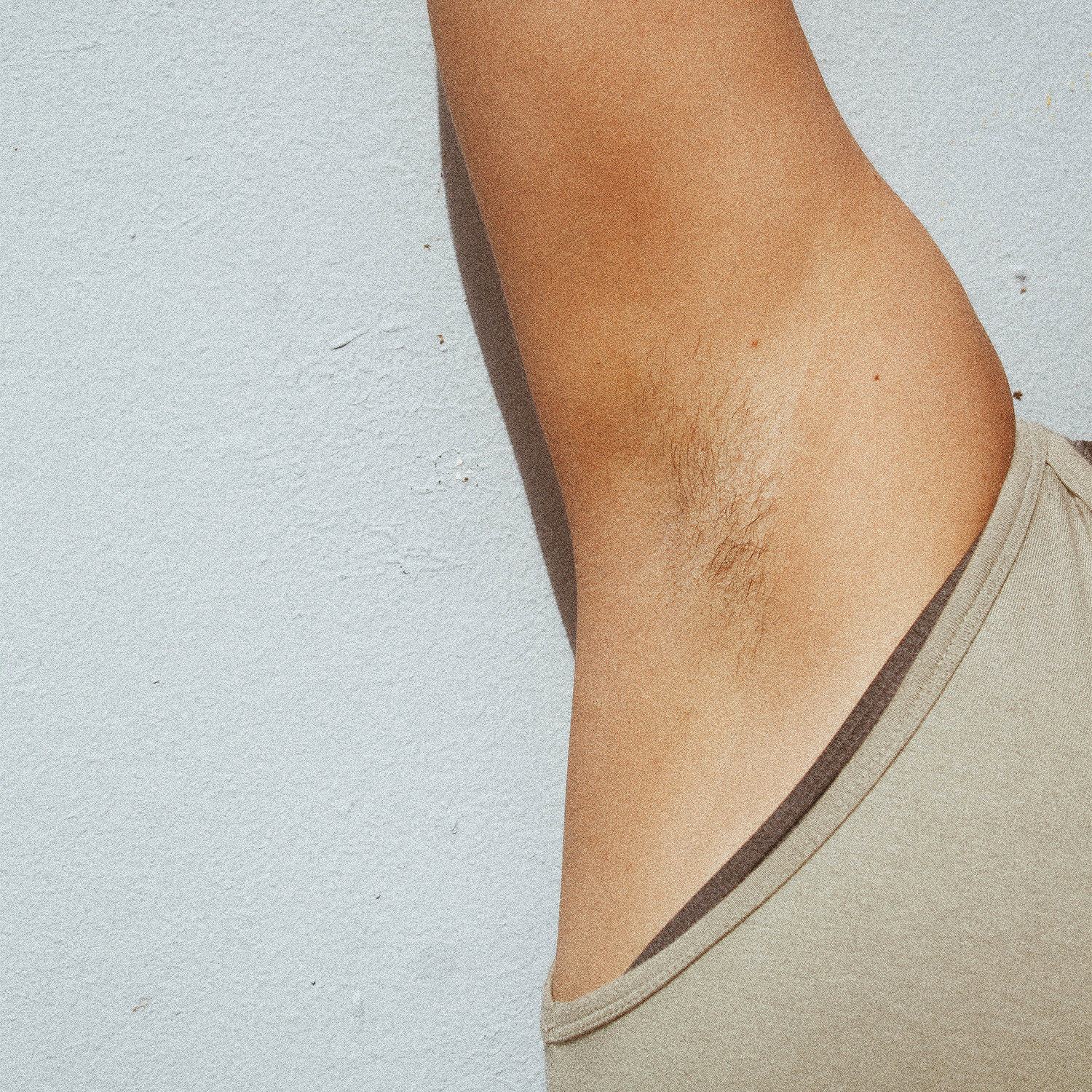 "Great product! Finally something that cleans my clothes and is environmentally friendly."
"Don't think I'll go back to regular detergent. Clothes are soft, smell good, feel extra clean somehow?"
"Consider me a convert. Muddy pants + sweaty shirts from a hike this weekend came out like new."
"I'm always wary of 'natural' green products, but decided to give this a try. I was shocked."
"My skin can be sensitive and detergent can be harsh. I feel clean and my skin is better for it!"
"Crazy dog lady tested, normal people approved. We have a LOT of laundry. This one is a win."
"Love love love this formula! The laundry came out super clean and smelling fresh for weeks!"